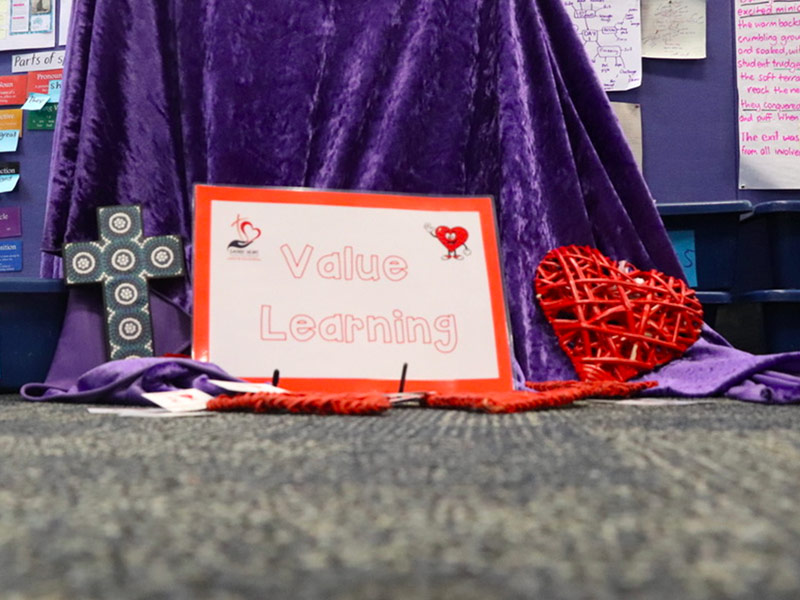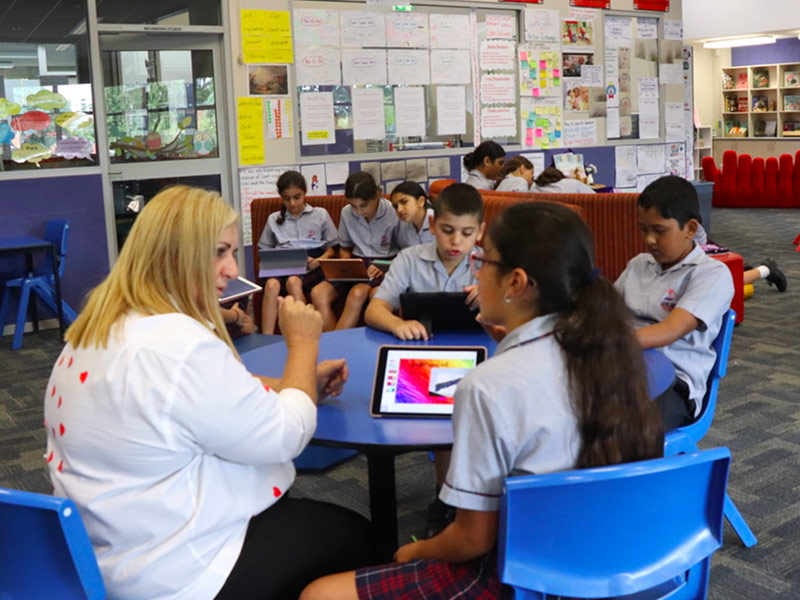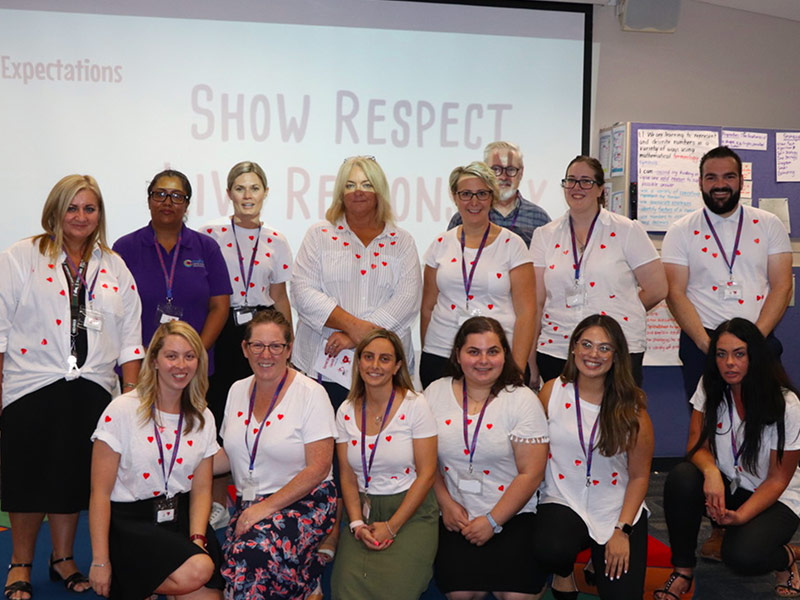 Sacred Heart Primary School Westmead has begun its journey into promoting a positive culture in its school community
Sacred Heart Primary School Westmead showed it is all heart when they celebrated the beginning of their journey into promoting a positive culture in the school community.
They launched their participation in the Positive Behaviour Support for Learning (PBS4L) framework with the introduction of the school's three expectations:
Show Respect, Live Responsibly and Value Learning.
Sacred Heart Principal Natalie Mifsud said PBS4L brings together the whole-school community to contribute to developing a positive, safe and supportive learning culture. "The students will now start to be recognised with a playground token for showing positive behaviour across all settings at Sacred Heart. This token will be placed in the class box to work towards a whole class reward," Mrs Mifsud said.
Teacher and PBS4L coordinator Katie Modderno said the school started its PBS4L journey by reflecting on who they are, what they stand for and what they believe. As a result they created their purpose statement: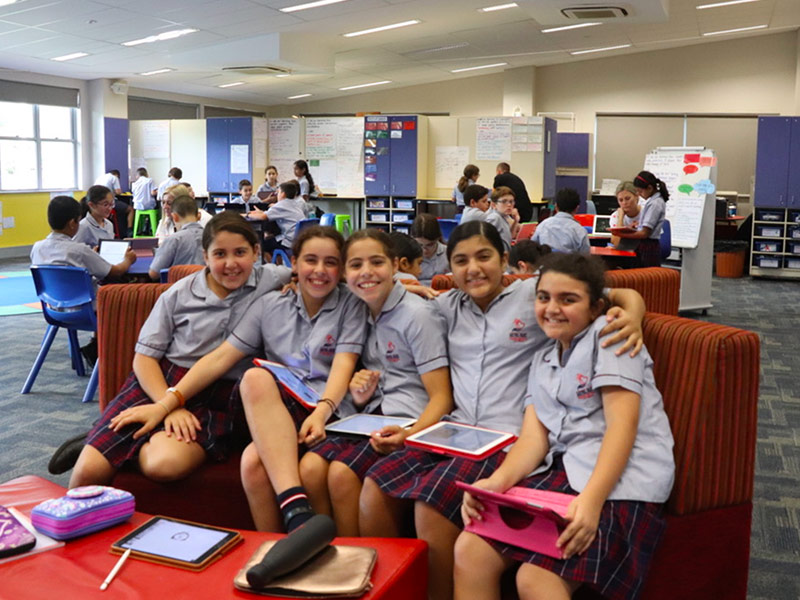 Students are being encouraged to support the schools three expectations: Show Respect, Live Responsibly and Value Learning
Together we grow and rejoice.
We come together as a Catholic faith community
We give and receive respect by living the Mercy values
We grow as learners
We foster a positive learning environment where individuals are challenged and nurtured
We rejoice as one
We celebrate our achievements and the achievements of others.
Along with developing the purpose statement, the school held a competition to design a mascot to represent Positive Behaviour at Sacred Heart.
"We had many great ideas from the students and after all the deliberation, we chose a heart design by Dimitri Kingsley. is mascot represents the Sacred Heart of Jesus and our school. The Indigenous drawing is to remember the past, present and future of the Darug people," Mrs Modderno said.
As part of the launch parents were invited for tours of the classrooms before the official launch ceremony where students were given wrist bands with the new expectations written on them, before viewing the special launch video and going outside with some of their parents and carers for a picnic lunch.
The school's life sized mascot will be joining the school community very soon, so keep your eyes peeled for the extra heart at Sacred Heart!