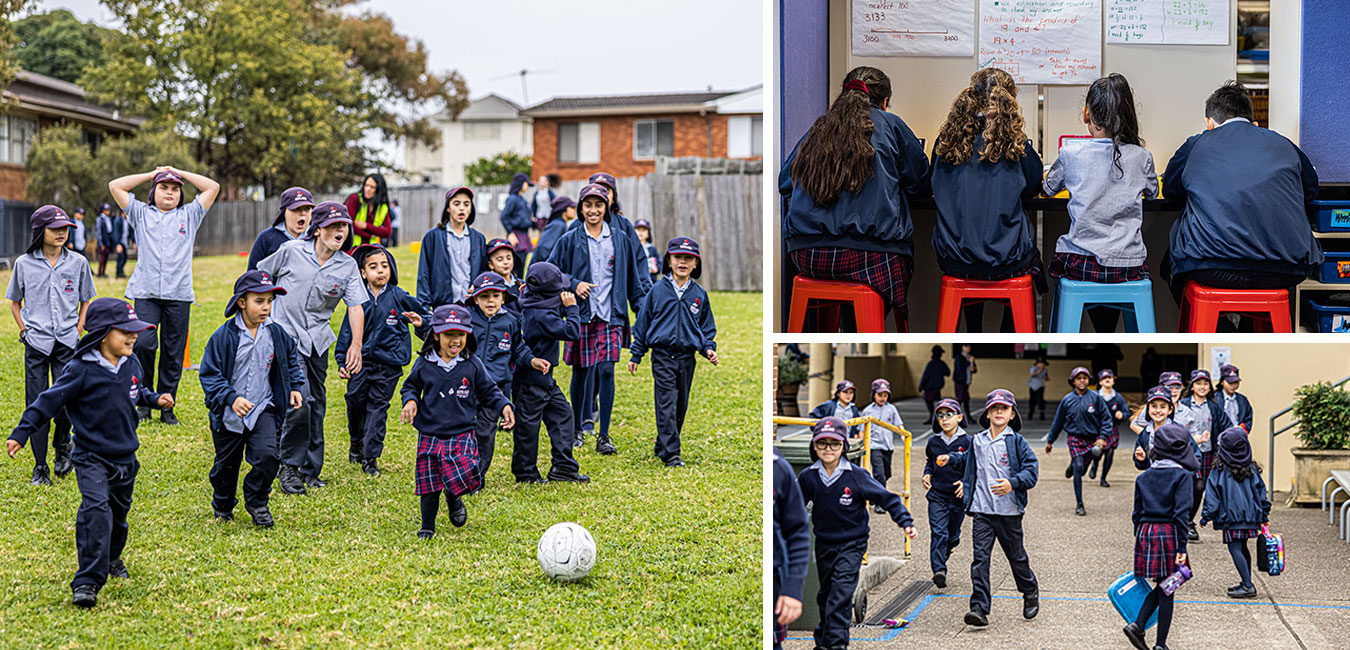 At Sacred Heart we foster in students a strong sense of community and pride.
This is why we require all students to wear their full uniform, especially when representing the school at sport or for any other purpose.
All items of uniform are available from:
Oz Fashions
115-127 Parramatta Road Granville
Oz Fashions trading hours are
Monday to Friday between 9am and 5:30pm, or
Saturday between 9am and 4pm
---
Not sure about the uniform requirements?
Check our Parent Handbook for detailed information