Enrolment
Thinking of enrolling? We would love to meet you. Let us help you get started on the enrolment process.
Thank you for your interest in enrolling at Sacred Heart Primary. We look forward to welcoming you.
Our goal at Sacred Heart is to provide an education that grows the whole child - academically, socially, spiritually and emotionally. As well as a broad and flexible curriculum, and a range of extracurricular activities, we offer facilities, technologies and teaching methods that enhance learning both inside and outside the classroom.
If you are enrolling a child in Kindergarten be sure to visit our Kindergarten portal for parent information on the transition to 'big school'.
Kindergarten portal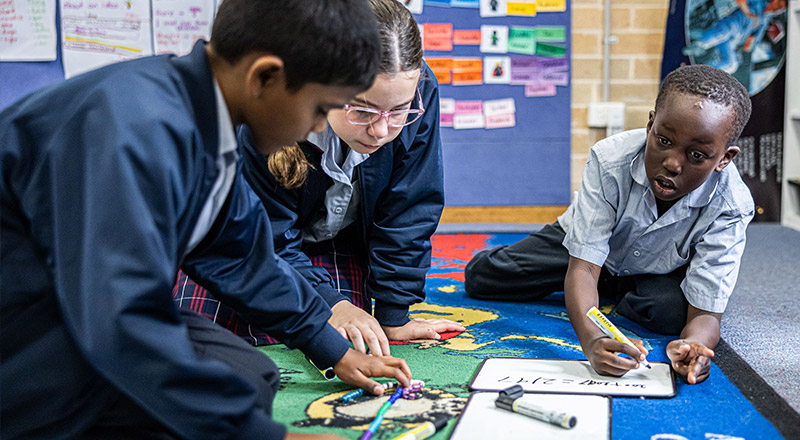 I'm interested in enrolling into...
---
What people have to say about our school
---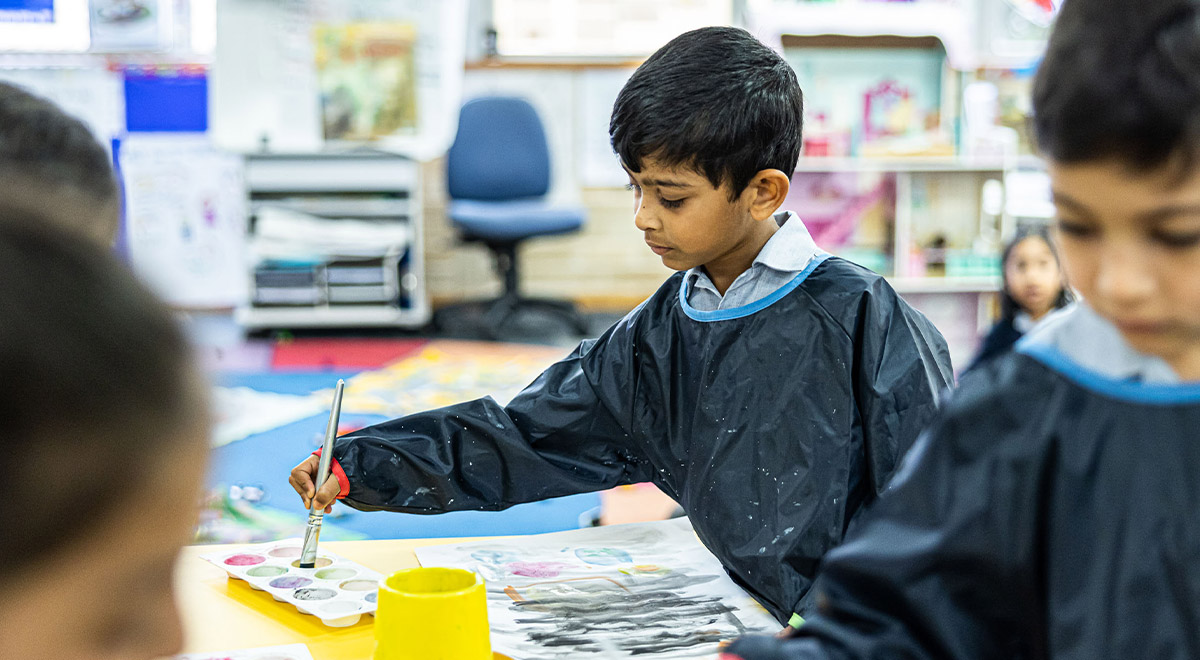 "We like Sacred Heart Westmead because the school not only focuses on improving my son's areas of need but also really puts in a great effort on bolstering his individual strengths through positive motivation strategies. The teachers are highly educated, thoughtful, and nurturing. They provide rigorous academic challenges, as well as the tools and strategies needed to meet those challenges. "
Doris (Parent)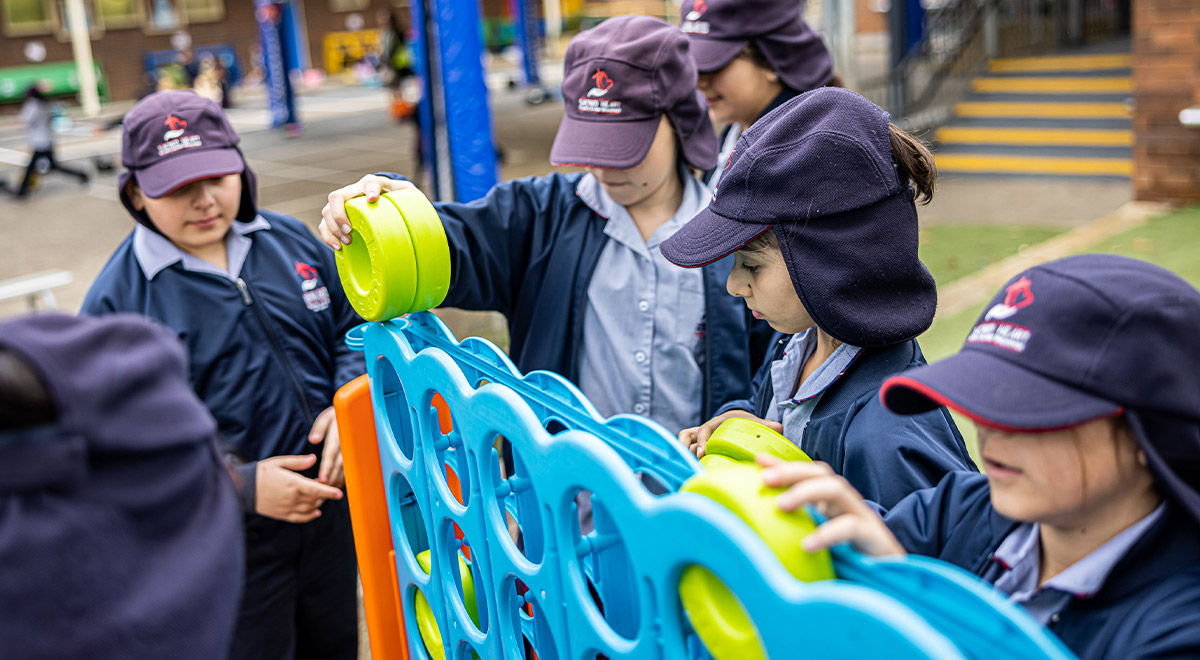 "Sacred Heart Primary is a great school because all the teachers, staff and students are kind, respectful and responsible. The thing I most enjoy the most about Sacred Heart is that the teachers are understanding, amazing and superb. I really enjoy the wonderful learning at Sacred Heart as it encourages me to do my best work in a kid friendly way."
Olivia (Student)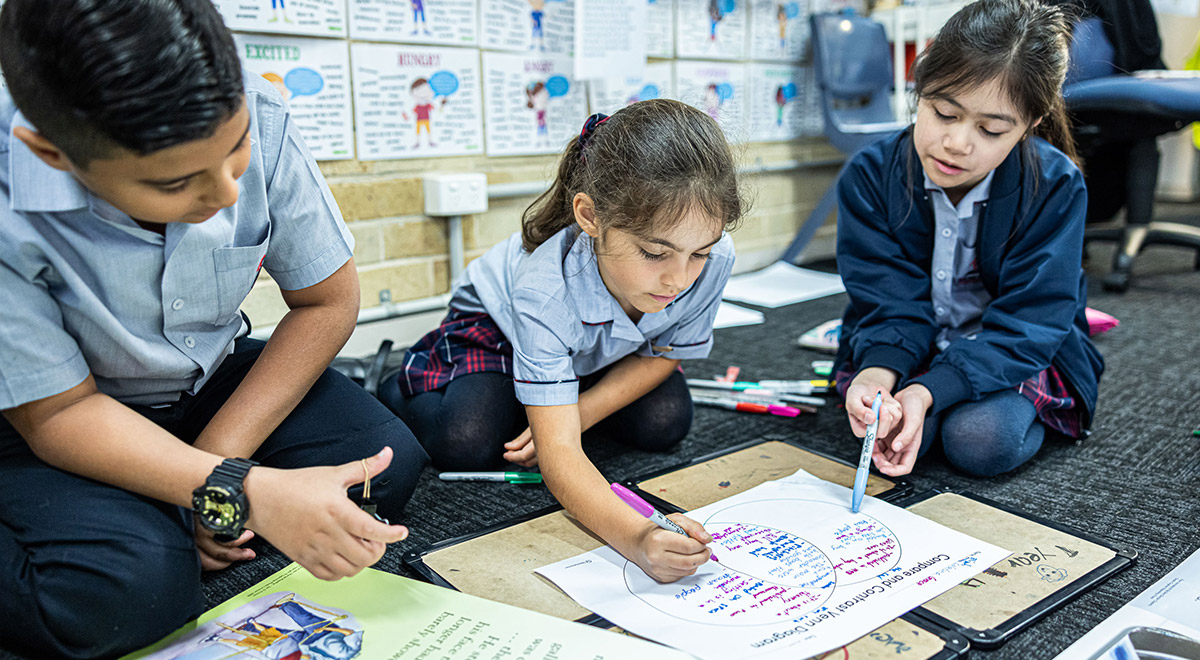 "Sacred Heart is a good school for kids to learn and grow. The thing I like about Sacred Heart is that all the teachers are kind and compassionate. I also like how the learning is a bit challenging but also fun."
Ashlee (Student)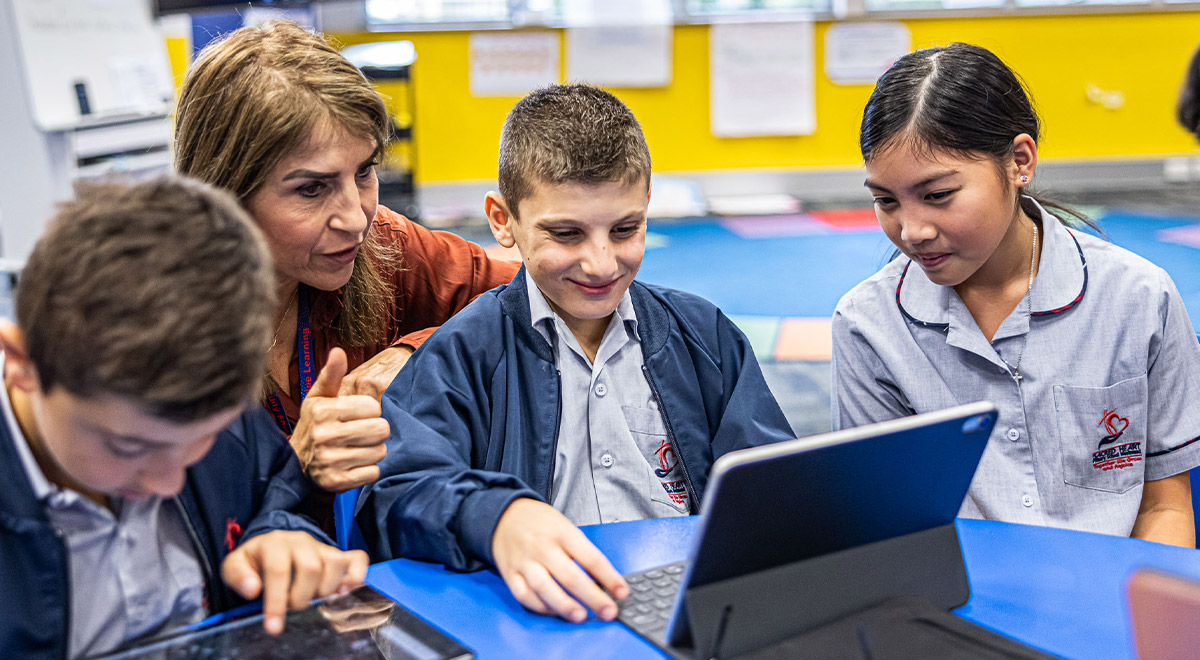 ""Our child started Sacred Heart Westmead in Year 6. We were worried about the transition, but it was the best move. The incredible staff really take an interest in knowing each child. Sacred Heart focuses on many important values such as kindness and courage. It is a place my daughter made great friends and memories and learned invaluable lessons that will stay with her forever."
Sladjana (Parent)