Dedicated Teachers
Our dedicated teaching staff are committed to transforming the lives of every student, every day.
Students at Sacred Heart learn from a team of professional and supportive teachers.
Our teachers are highly skilled and passionate about providing the best learning opportunities for every student. Our commitment to best teaching and learning practice is supported by an extensive professional development program for all staff.
Teachers at Sacred Heart are lifelong learners themselves so they know what it takes to develop a love of learning. They meet each student where they are on their learning journey, and challenge and support them to become the best learner they can be. Sacred Heart provides students with a high quality education that prepares them for their future.
It is the quality of our teachers that makes all the difference.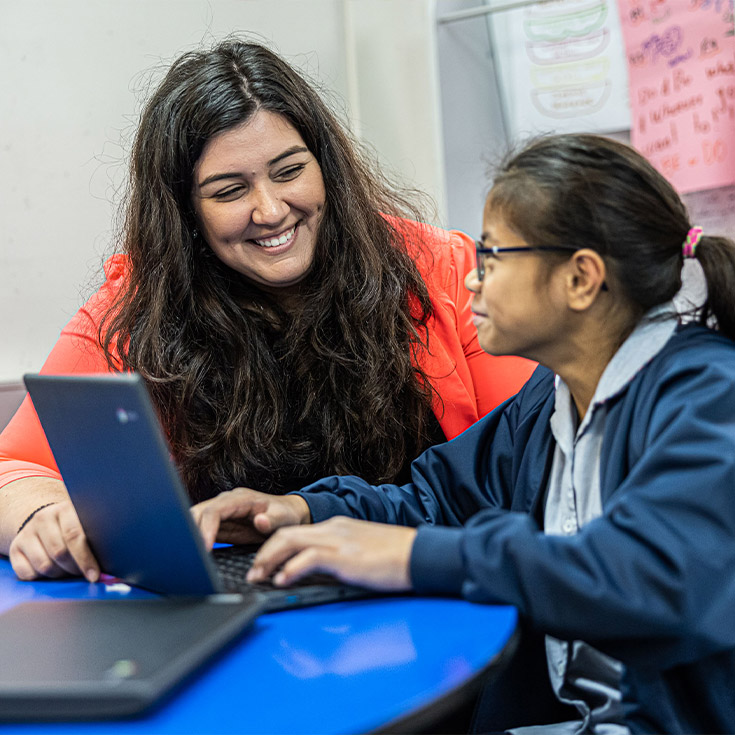 Meet our school leaders
---
The day-to-day running of our school is the responsibility of the Leadership Team, who work to ensure a positive school experience for all our students.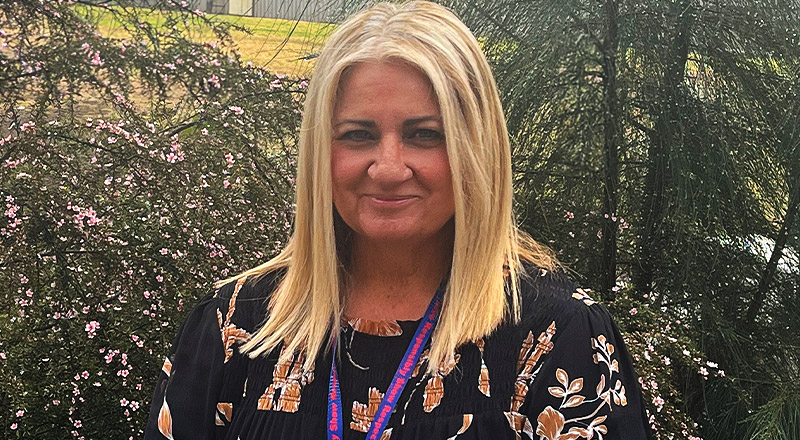 Principal
NATALIE MIFSUD
"At Sacred Heart Primary we have a proud tradition founded in the Mercy values and a strong connections with our Parish. We live our motto - 'together we grow and rejoice' by valuing, encouraging and celebrating each person's individual uniqueness. We strive for excellence and support each member of our community to be the best they can be."
---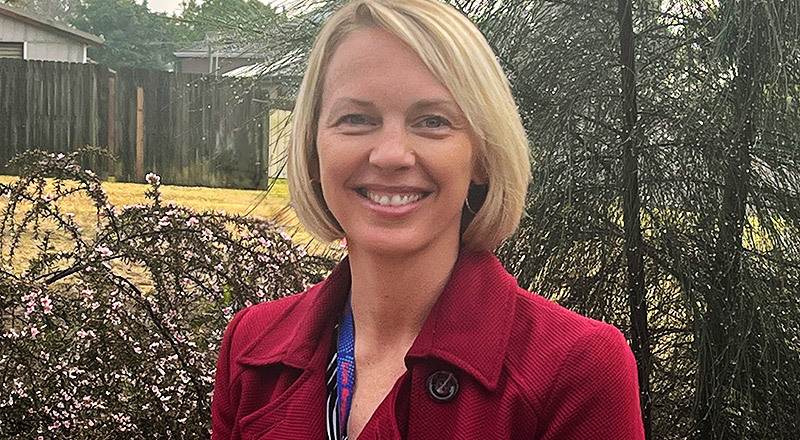 Assistant Principal
JODIE SMITH
"At Sacred Heart we welcome, acknowledge and appreciate our students as the unique individuals they are. From the moment a student joins our school community, we want them to feel a sense of happiness and belonging.
We aim to promote and inspire a passion for learning, where students feel safe to take risks, comfortable to ask questions and excited to share their ideas with others. We provide our students with opportunities to problem solve, create, investigate, and collaborate to enable them to engage successfully with society now and into the future."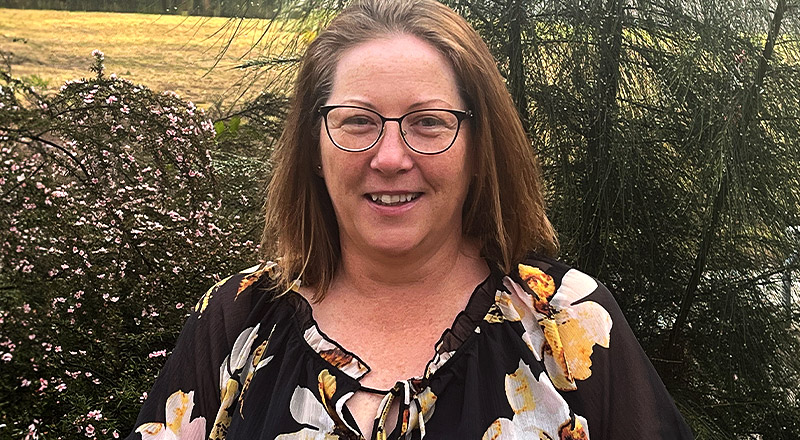 Acting Religious Education Coordinator
Acting Religious Education Coordinator
TRACEY CLOGHER
"At Sacred Heart we strive to promote an environment of belonging, so that every member of our community knows they are respected, valued and welcome.
Our staff value and nurture our Mercy tradition through encouraging our students to learn and understand the meaning of each value and how they can apply these values in their everyday lives to enrich themselves, others and the world around them."
At Sacred Heart Primary we encourage and celebrate each student's spiritual, emotional and academic growth
Contact Us
---
If you wish to make an appointment with a member of the leadership team or a teacher please contact Sacred Heart weekdays during school hours on 8633 4500 or use our contact form.
Send us a message
Are you a dedicated, passionate teacher?