School Uniform
Uniforms guidelines and purchasing.
Our students are ambassadors for Sacred Heart and should wear their correct uniform with pride at all times.
---
How a student wears the uniform gives a clear message about how the student sees themselves and the school. Sacred Heart uniform policy outlines what is acceptable in all matters relating to our school uniform and appropriate personal presentation.
School uniform is worn Monday and Friday. Sports uniform is worn Tuesday, Wednesday and Thursday. Students are to wear full school uniform or full sports uniform on the allocated days, not a combination of both.
Students should be in full school uniform for all excursions and school events or they will not be permitted to attend the event.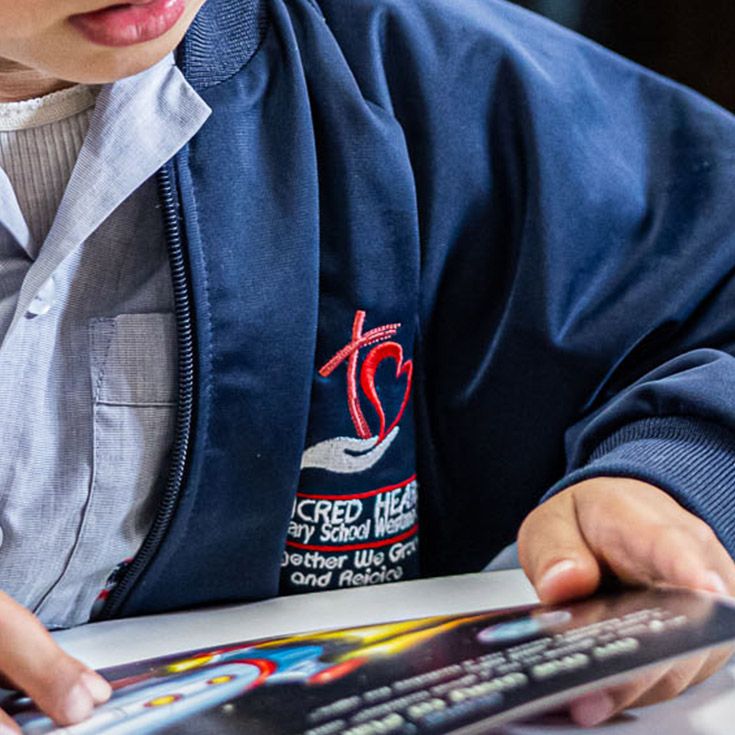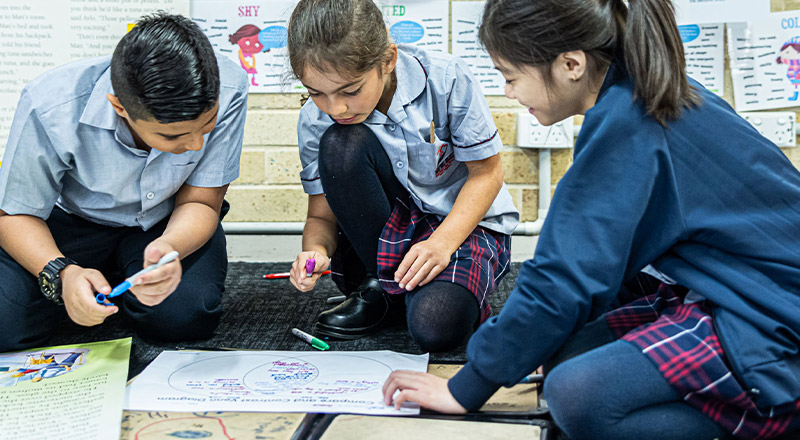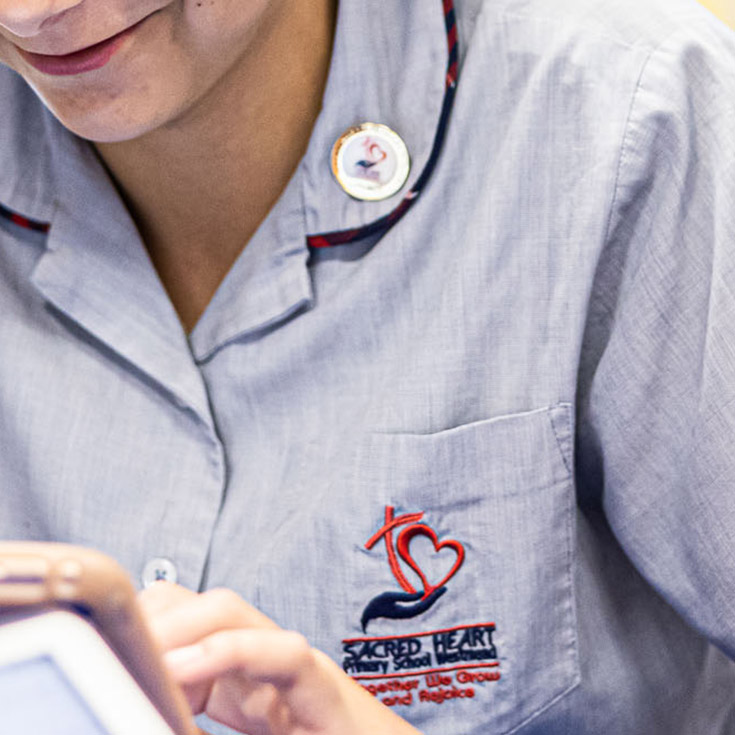 Uniform Purchases
---
The Sacred Heart school uniform can be purchased in-store from our supplier, Oz Fashions in Granville.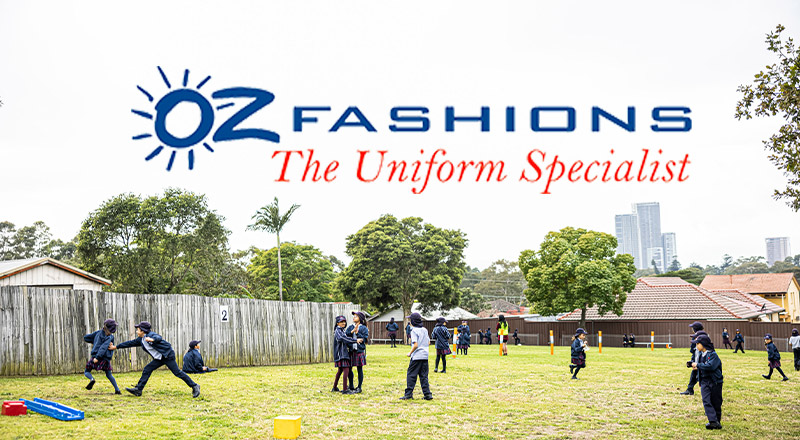 Address
Oz Fashions
115-127 Parramatta Rd, Granville
p 9897 3121