Our Story
Transforming the learning of each student every day.
Together We Grow and Rejoice
---
Sacred Heart is proud to be part of Catholic Schools Parramatta Diocese's system of 80 Catholic primary and secondary schools operating across Western Sydney and the Blue Mountains providing more than 43,500 students with a high-quality, low fee Catholic education.
At Sacred Heart Primary each individual is respected and nurtured to achieve their potential, within a changing and challenging educational environment. Each member of our community is empowered with a sense of hope for the future.
Our mission is to nurture individuals within a positive Catholic community.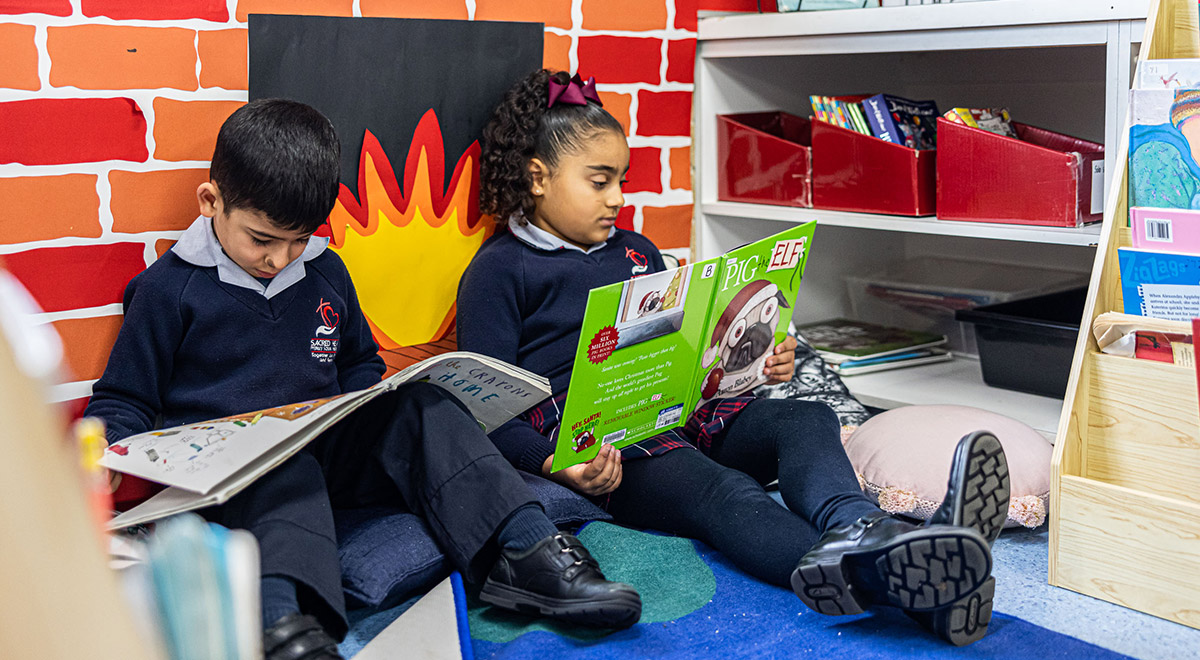 "My son recently transferred to Sacred Heart Primary and was welcomed with open arms. The entire experience was positive, friendly, encouraging and supporting. My son is settled, thriving and happy which is a testament to the entire team at Sacred Heart. This also extends to the amazing parents who have reached out and offered endless support to create a successful transition. A real community we're grateful to be a part of."
Katy (Parent)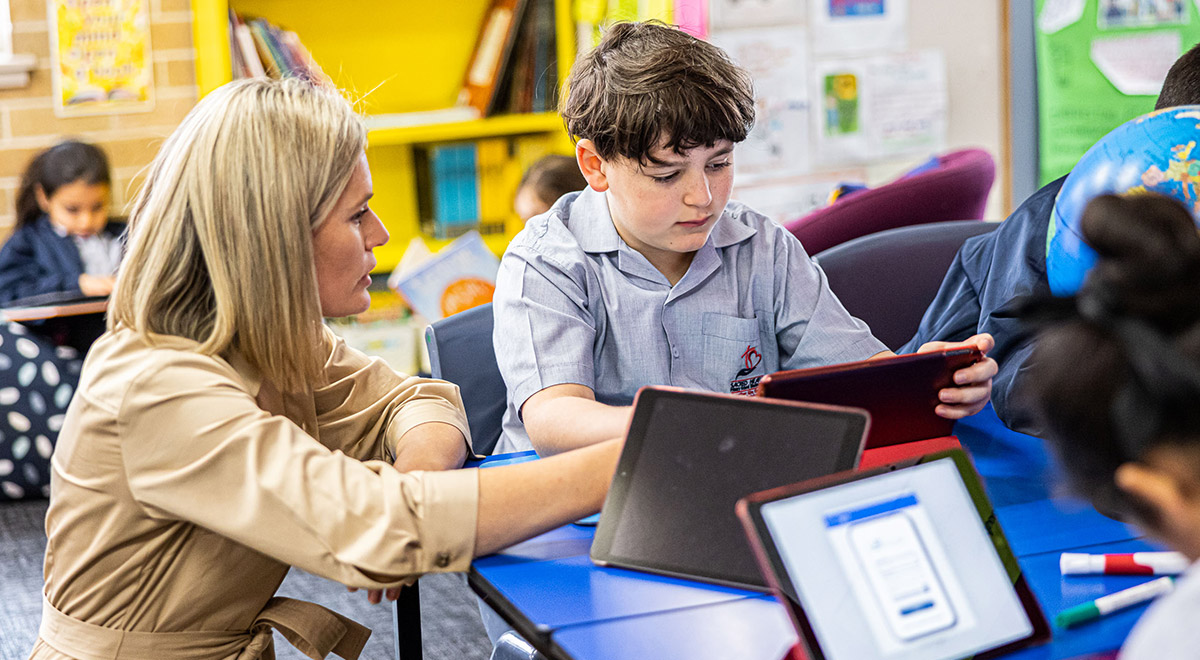 "I love my school, Sacred Heart Primary, because the teachers are so kind and helpful. The learning is very fun and sport is the best!"
Jaydeep (Student)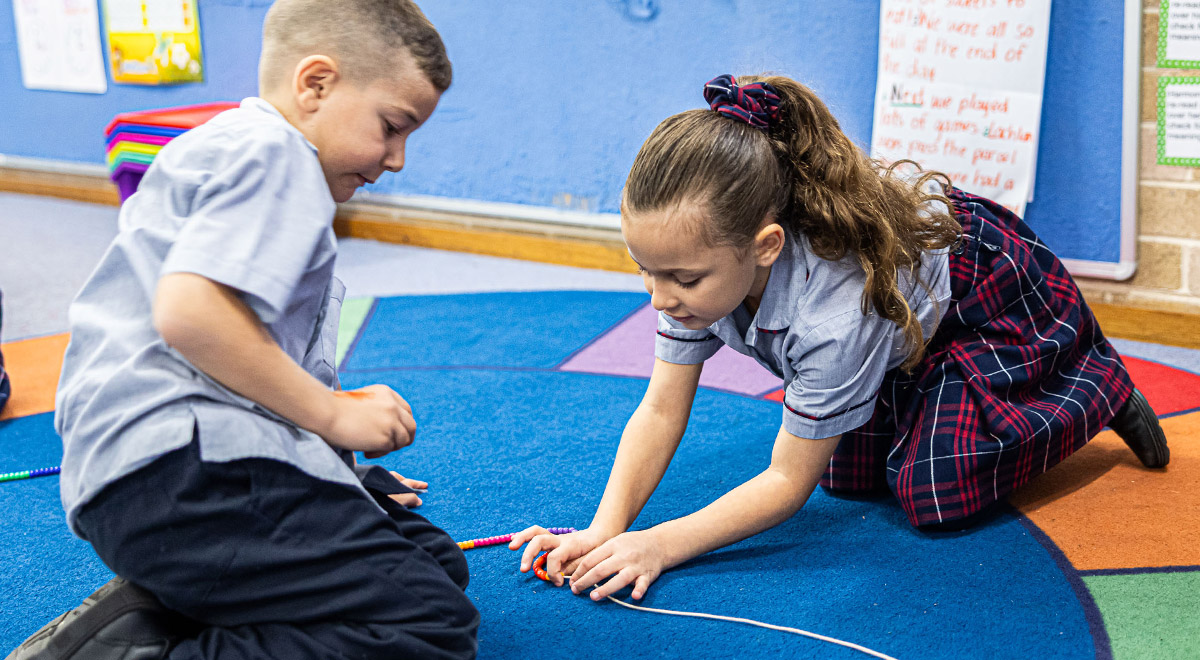 "Sacred Heart is a good school. Everyday when I wake up I get excited to go to school and see my friends and teachers. I know that learning at school is important and will help me in my everyday life as an adult. I am thankful that I have this opportunity to come to this school."
Nicholas (Student)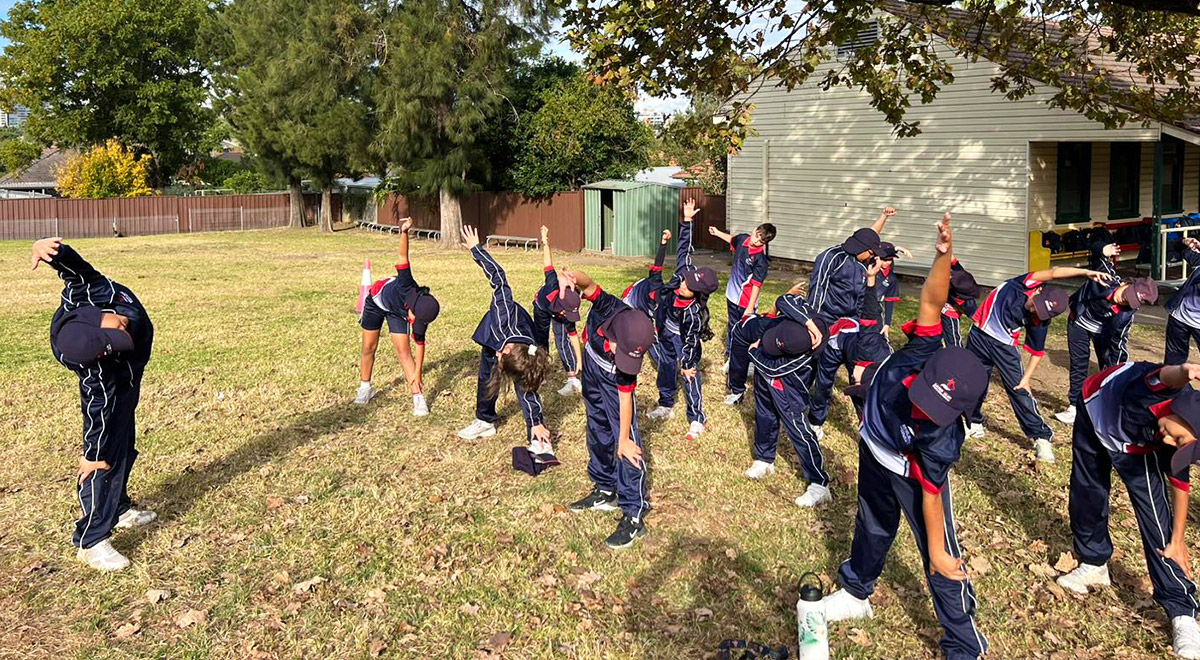 "We make the best friends at this school."
Annabelle (Student)
Our history
---
Sacred Heart Primary was established in 1956 by the Sisters of Mercy.
Originally, the school was an early education feeder school for Parramatta Marist Junior School, taking boys from kindergarten to Year 3. It was not until 1991 that Sacred Heart accepted students all the way through to Year 6.
The Mercy leadership continued until 1993, when Mrs Sattler was appointed the first lay principal. In 1999, the school underwent an extension and improvement program allowing it to grow its enrolment to over 200 students.
A close relationship exists between the school and the parish and we are very fortunate to share our site with the Church. From December 2002 until early 2015, the care of both the parish and school was transferred to the Camillians (Ministers of the Infirm).
Today, Sacred Heart is known as a creative centre for learning with a positive, happy environment.