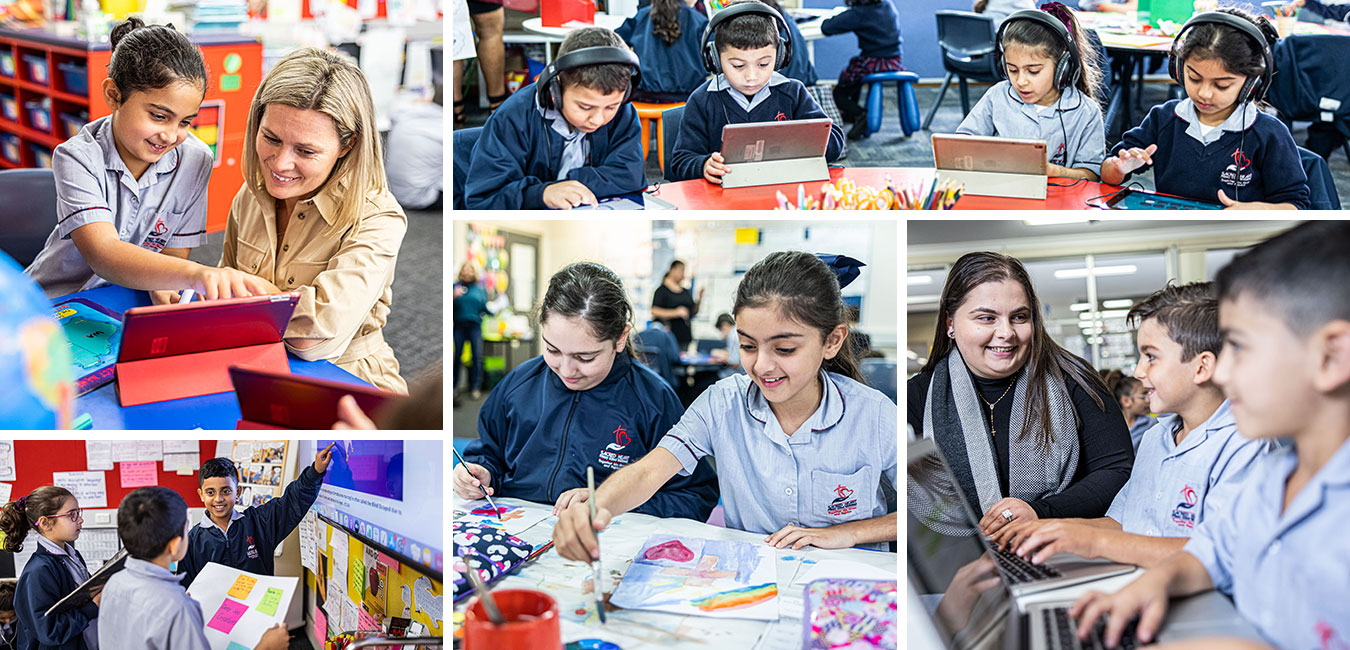 Learning at Sacred Heart Primary is focused on encouraging and nurturing students while they try to become the best learners and thinkers they can be.
We place great emphasis on our quality Religious Education curriculum, and take pride in the way students are engaged in and motivated by their learning across all the Key Learning Areas.
Learn more about learning in action at Sacred Heart Primary through our additional learning pages.