Cooperative learning aims to create a school environment where all learners have the opportunity to work together, make responsible decisions, solve problems creatively, listen attentively, express appreciation, and celebrate achievement.
Through the use of Kagan Structures and philosophies, cooperative learning at Sacred Heart aims to develop the social and academic skills of the learners. The structures are content free and embedded in the curriculum.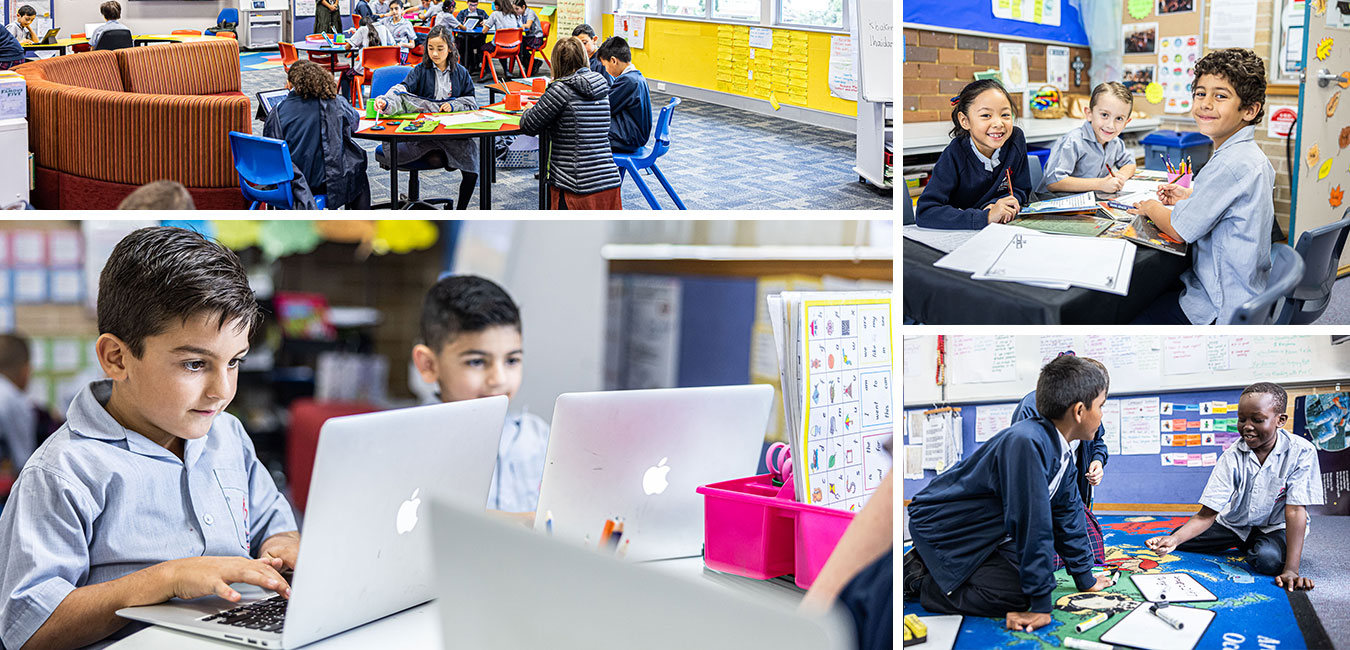 What is co-operative learning?
Co-operative learning is designed to enhance teaching and learning at Sacred Heart. It allows students to work independently, accepting responsibility for their own learning and actions, while encouraging discussions, negotiation and conflict resolution while respecting each other's opinion and self worth, further contributing to our holistic approach to pastoral care.
This style of learning encourages students at Sacred Heart to learn from each other by hearing and seeing the way in which their peers complete a given task, accepting and providing constructive feedback and assisting themselves and their peers to complete certain tasks. This promotes group work and develops shared accountability among students working within a team.
Among these benefits, co-operative learning refines time management skills and problem solving tactics in students while building a positive and supportive climate in their classroom where students respect each other's contributions and efforts, developing a tolerance and an understanding of individual differences while building their own self esteem.