2019 Interschool Challenge
16 Oct 2019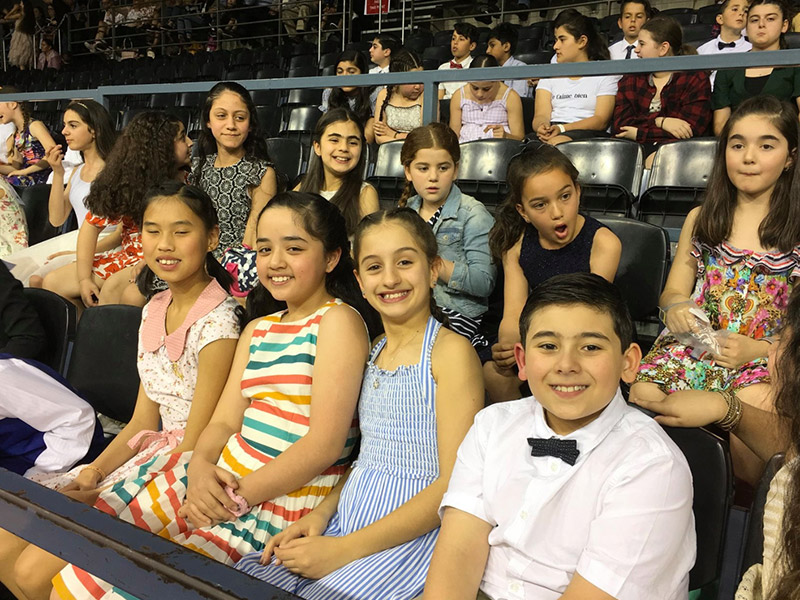 Sacred Heart had 49 students participate in the Interschool Challenge last night at Quaycentre, Olympic Park.
It was a fantastic event that encouraged participation by all Year 3 to Year 6 students.
The atmosphere was electric as all the students competed in the FoxTrot and Cha-Cha partner dances.
Congratulations to all the students for participating and to the students that took home a place ribbon!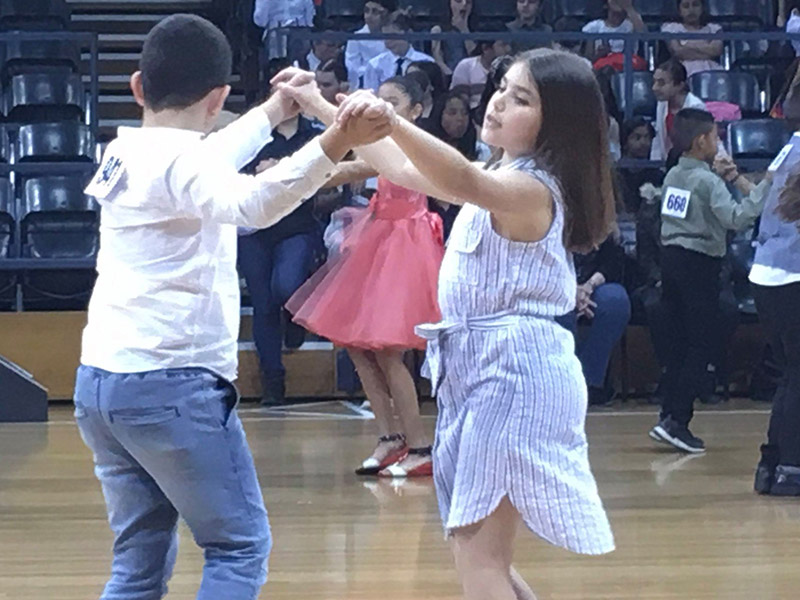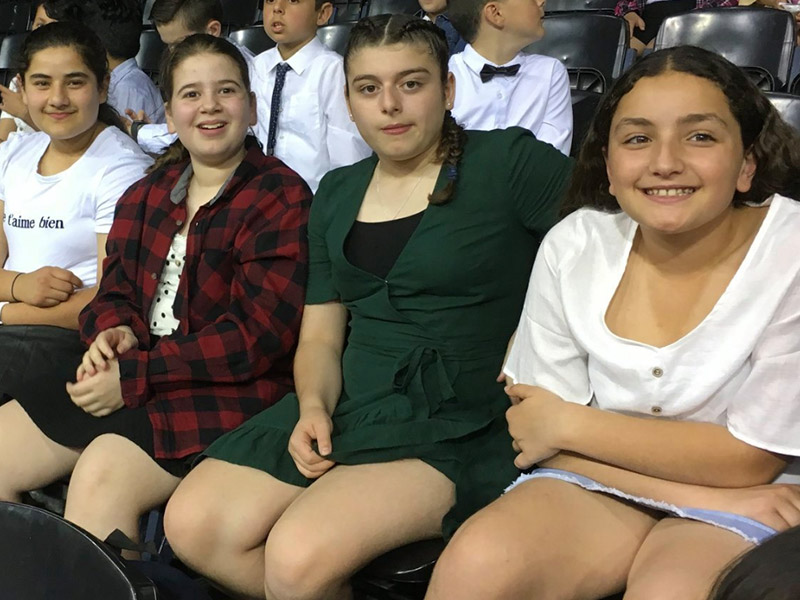 At the end of the night, our school showcased their challenge cowboy/girl themed dance and they all did a great job dancing their way through the night!
Thank you to our Dancefever teachers Jasmin and Connor for all their guidance over the past 10 week program. Thank you to all the parents and staff that came out to support the kids.