2019 Reconciliation Week
12 Jun 2019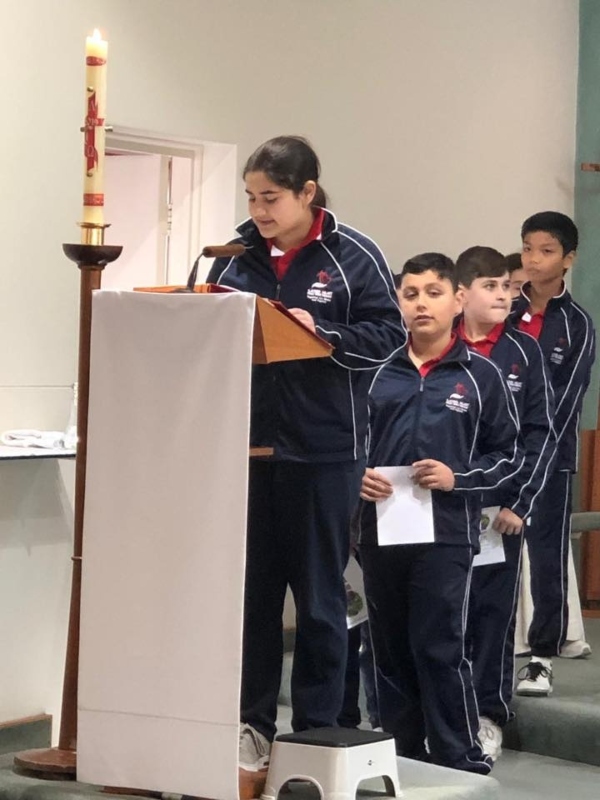 Fr Walter spoke about the importance of recognizing reconciliation week but more importantly committing to living our faith through the Mercy Value of Hospitality.
The mass was followed by a visit from Michelle and Josh representatives from Jarara. Michelle and Josh shared their knowledge and their Aboriginal culture with the students.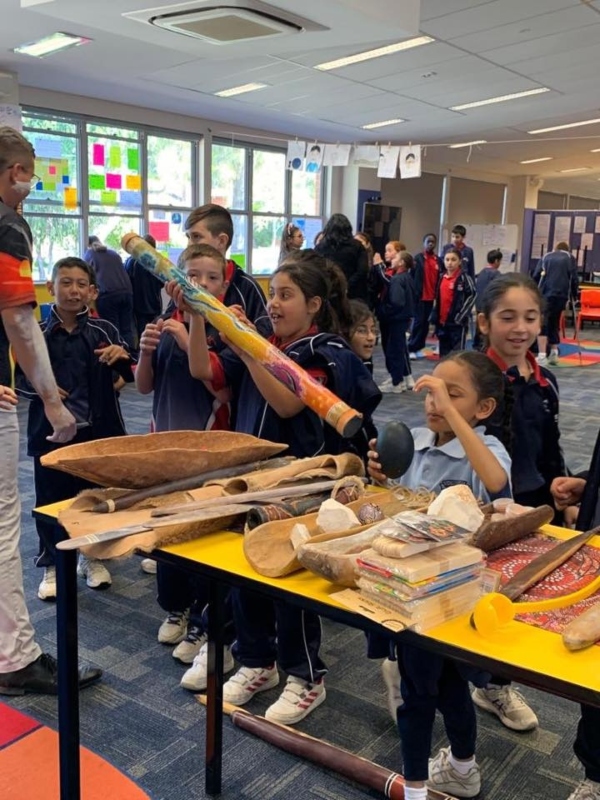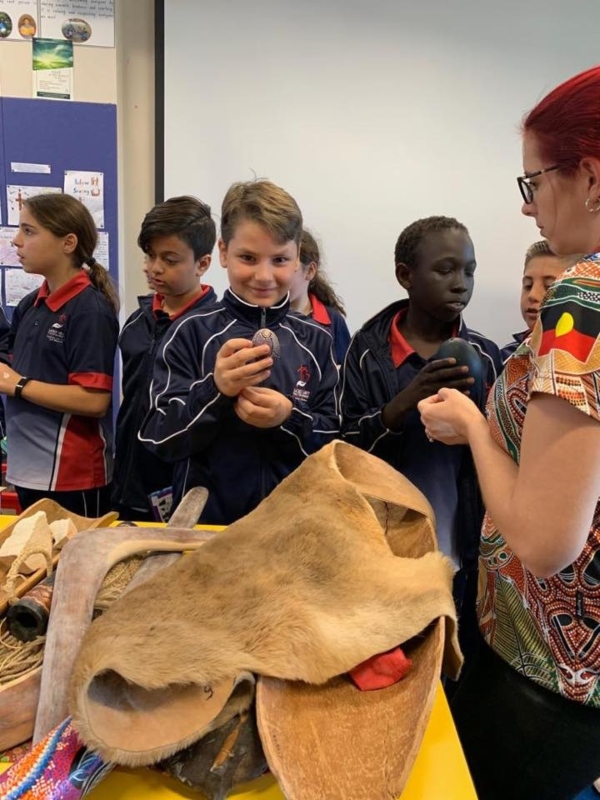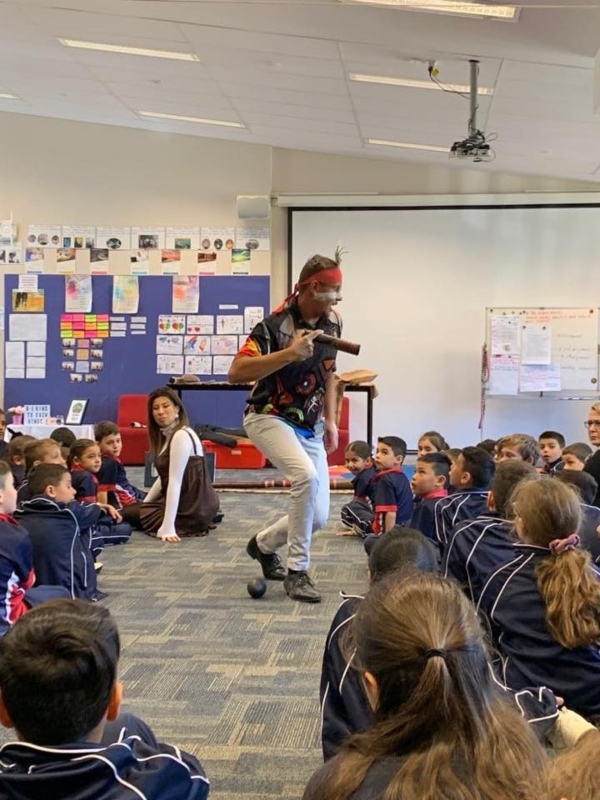 The students had a great time learning about how different resources are used in everyday life and about Aboriginal beliefs and traditions.