Cross Country a Success!
10 May 2018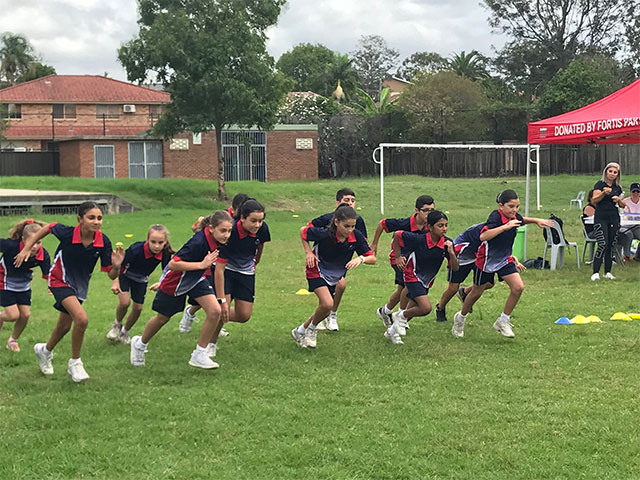 The Sacred Heart Cross Country was held today on the 4th of April at Sydney Smith Park. Our students were very eager to drain some excess energy and were keen to participate, putting in an extra effort in an attempt to make it through to the Diocesan Cross Country.
The 8 year old boys and girls led the way in the first event and achieved their best, each age group to follow did not disappoint! We had a total of 70 runners across all of the events and each person played a key part in making the day a huge success.
The care and genuine kindness each competitor had for one another was amazing to witness, we're very proud of the sportsmanship that our students demonstrated!
From cheering in the grandstand and words of encouragement to the physical touch of a hand when someone had fallen are just a few examples.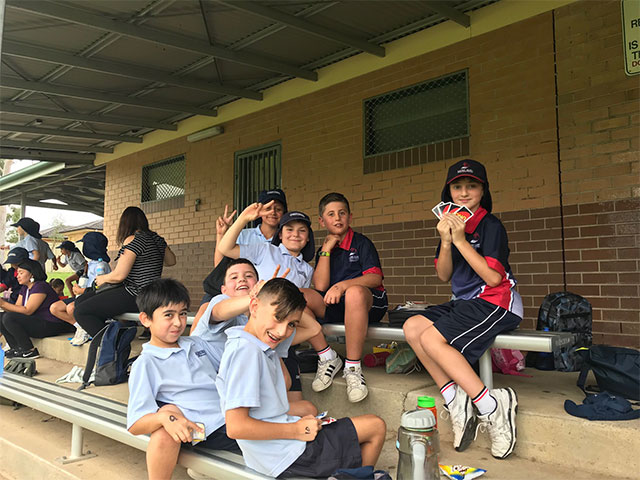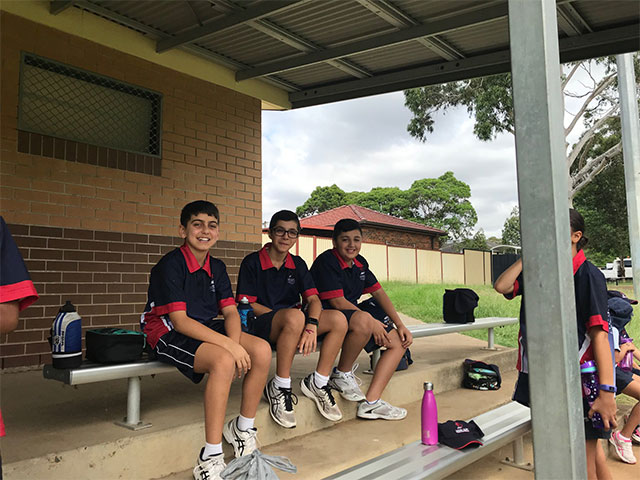 A big thank you to the parents that helped on the day as well as all of the staff who encouraged the kids to keep going when they were feeling tired and ready to give up.