Mothers Day Breakfast
14 May 2018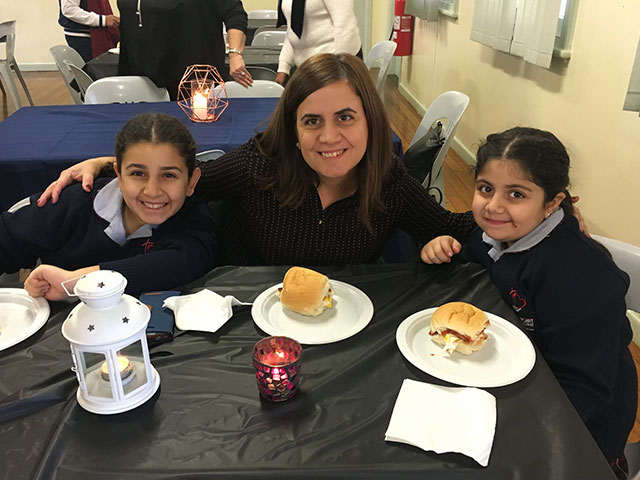 On the 11th of May we celebrated all the wonderful mum's in our community.
We begun our celebration with a Mother's day breakfast. Thank you to the fantastic group of Dad's who came to school bright and early to help prepare and serve breakfast to our mum's.
Breakfast was followed by Mass to praise and thank God for our mums and for all they do for us; their goodness, their strength and the continuous protection they bring to their families. Thank you Mrs Hay and the Kindergarten students for their organisation of our Mother's Day mass.
We Love You to the Moon and Back. Happy Mother's Day! You can view some of the photos from the day below.