Olympian Visits Sacred Heart
09 Mar 2021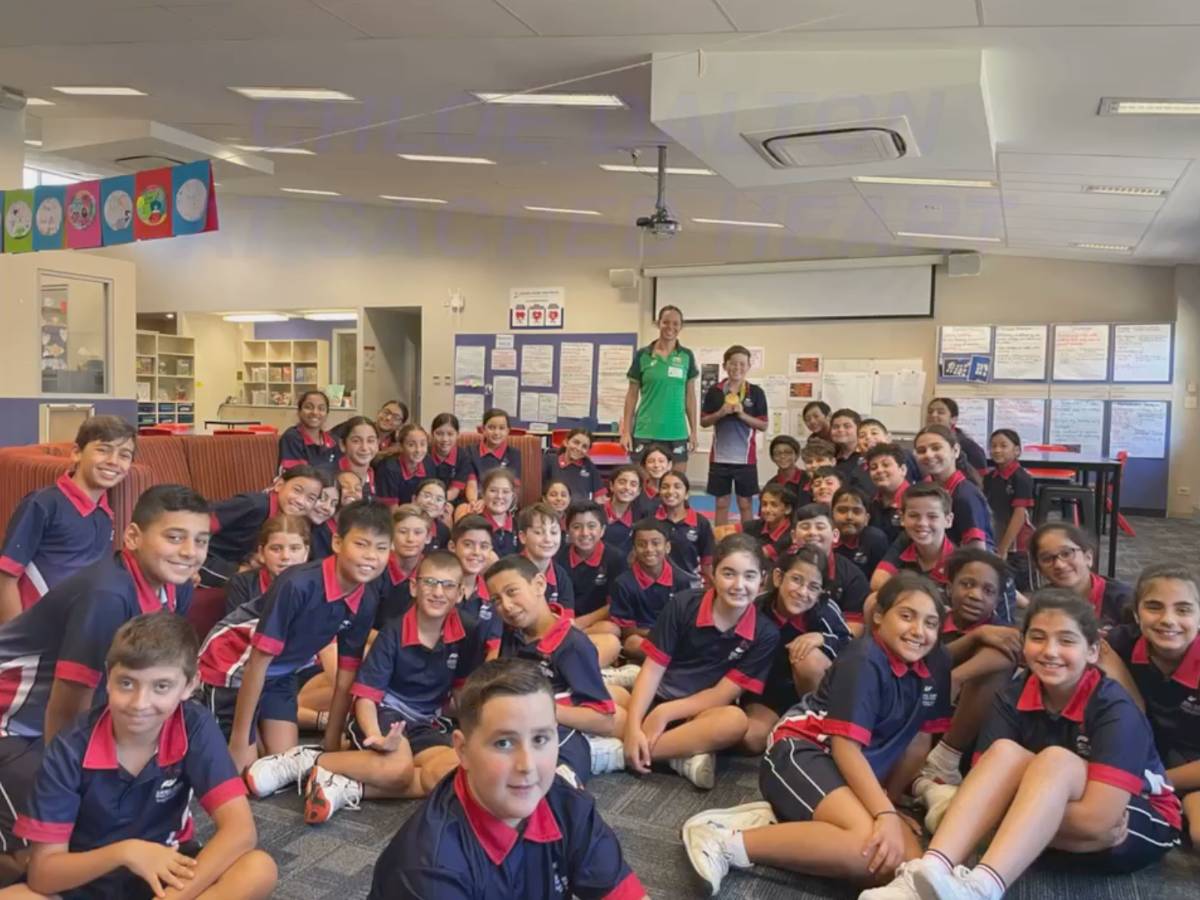 Stage 3 have been lucky enough to be part of the Cumberland City Council Women in Sport Roadshow Experience.
Today we had an appearance from Chloe Dalton who has played basketball, AFL and was also a part of the Rugby 7's team that won Olympic gold in Rio back in 2016.
She is currently training for the Tokyo Olympics. Chloe spoke to us about her motivations, her setbacks and how she overcame them, as well as her passion for all sports.
She spoke about kicking her first goal for Carlton in Women's AFL and the love of being in a team. And we were most impressed with seeing, touching and even wearing her gold medal!
Chloe shared with us 3 lessons:
Choose to do things that make you happy
Change can be scary but it teaches you a lot of new things
Girls (and boys) can do anything
We then were lucky enough to run through some rugby drills and get an autograph!
We are inspired!