Parent Spirituality Day
07 Jun 2018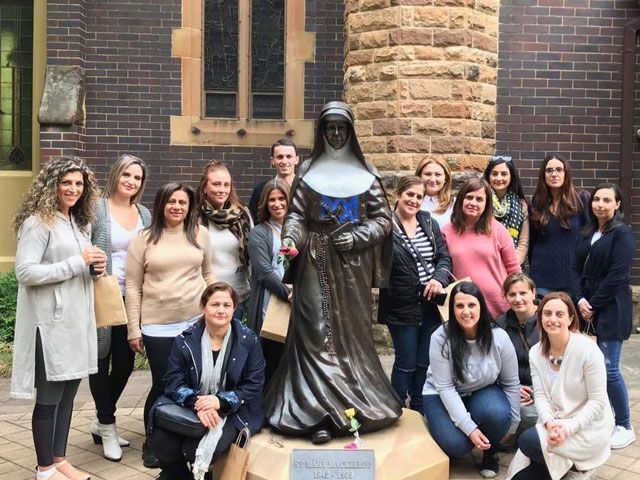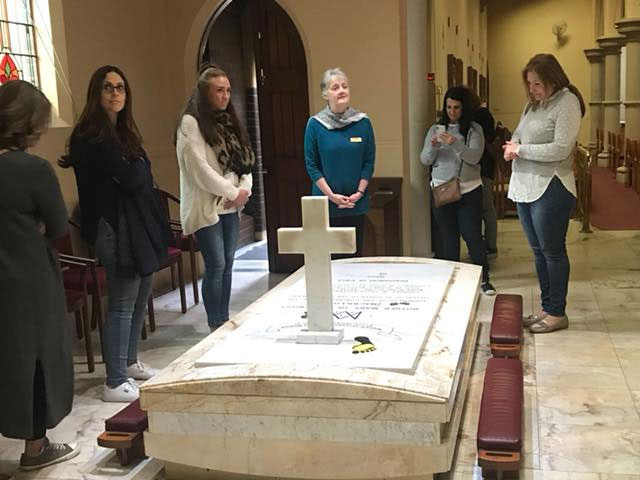 Our first Parent Spirituality Day was held on Friday 25th May at Mary MacKillop Place in North Sydney.
What a beautiful day spent in reflection as we were led on a guided tour at the Mary MacKillop Museum and learnt about the life of an inspirational pioneer in Australia's history.
We were very fortunate to have Fr Walter and Jack join us and lead us in the celebration of Mass and we also placed a special intention in the prayer box at the Chapel for all the families of Sacred Heart.
While we all lead very busy lives, it is important to take the time to nurture our faith and engage in reflection days, hours or even moments. We were all enriched by the experience and looking forward to our next parent retreat.
If any parents would like to offer a suggestion as where they would like to go, please see Mrs Kastoun.