Stage One Explore the Past and Present
14 May 2018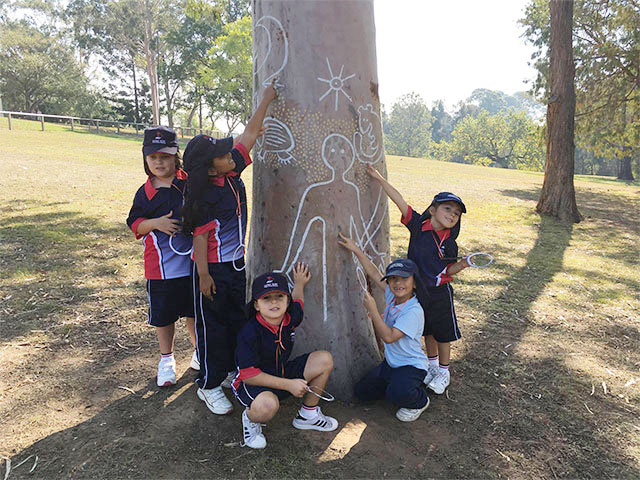 On the 9th of May, Stage One went for a walk around Parramatta Park to explore the past that is still present today in our local community.
The students shared their 'I wonder' questions as they used looked through their magnifying glass to view the world. It was a fantastic day to help the students springboard into this terms learning outside of the classroom and applying their knowledge to the world around them.
A special thank you to all of the amazing staff members who joined us and wowed us with their 'I Wonder' questions, stimulating our ideas and creative juices!
The Stage One teachers wonder who can find something from the past that is still here today in your local community?
Happy exploring!